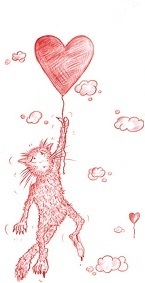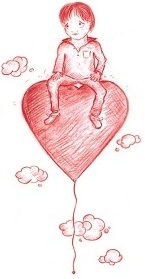 Jack is really sad...
...and alone in his bedroom he is thinking about the situation between his mummy and daddy.


Like many children in a break up situation he feels that it might be his fault. Jack speaks of his worries to his loyal friend, "Black Cat" who is able in his magical way to talk Jack through his concerns and worries and provide him with some practical advice on how to make life a little easier, all of which make Jack feel more confident and reassured.