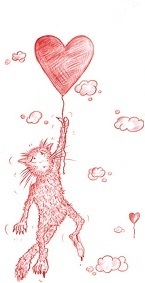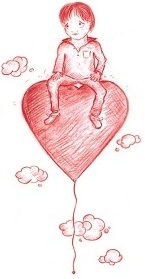 About the Author
Helen Victoria Bishop
LLB (Hons) Southampton
Helen read Law at Southampton University, and then Guildford College of Law. She completed her training at Lamport Bassitt Solicitors in Southampton in 1999 where she specialised in Family Law, and continued to work as a Staff Solicitor for a further 3 years. After relocating to Berkshire, Helen continued to specialise in Family Law at firms both in Oxfordshire and Berkshire and currently works as a consultant solicitor. She is passionate about the welfare of children in divorce and separation situations and has the experience of being instructed in hundreds of Children Act cases in over 11 years of practice.
Helen lives in Berkshire with her husband and two young children.


Simon Murray
Simon has been illustrating children's books for the last 5 years. As well as creating the mischievous character of Icky Doo Dah, he also illustrated the bestselling 'Mokee Joe' series, written by Peter J Murray. Simon also regularly visits schools all over the United Kingdom and runs interactive writing and illustration workshops for children of all ages.
Simon lives in Berkshire with his wife and young daughter.